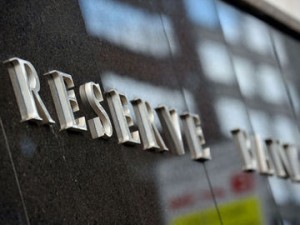 There has been great news shared today with the RBA (Reserve Bank of Australia) cutting rates to 3.25% due to the fading economy of late. This is the third cut for the year of 2012, and the lowest rates have been in three years.
This basically means if the cut were to be passed on in full it would reduce the average monthly repayment on a $300,000, 25-year mortgage by about $50.
Bank of Queensland has been the first bank to jump by reducing their standard variable rate by 20 basis points straight after the RBA announcement.  We believe today is a great time to invest in Australia, and more so in the ever-growing Gold Coast.
If you're considering investing or want to know how far your money can go in today's market, please feel free to contact us and we'll be happy to help you.